Central PA's first facility dedicated Solely to Parkour, free running and Ninja Warrior Training
Parkour and Ninja Warrior Training are about overcoming obstacles. Not just physical obstacles, but mental and emotional obstacles as well. Both Parkour and Ninja Warrior Training are powerful tools that can help people of all ages increase self-confidence, self-esteem, focus, body awareness, physical strength, balance, agility, speed and much more.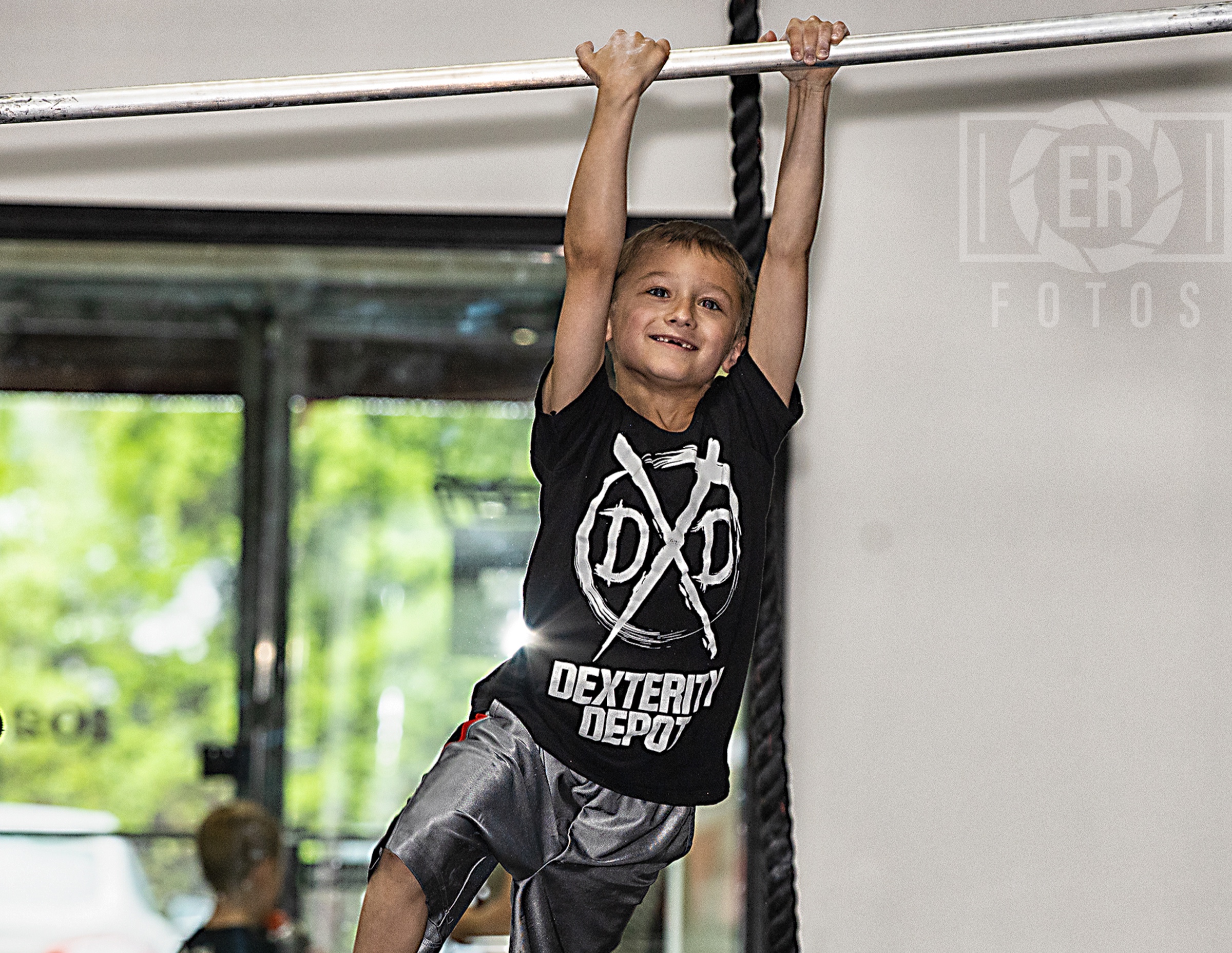 Find out more about what our facility has to offer, its origins, and our staff!
Are you ready to take your training to the next level? Sign up for one of our classes, drop in during an open gym, choose from one of our membership plans or book your private event today!